In the ever-evolving landscape of industries, the Alive Group stands tall as a dynamic conglomerate of companies driven by a common purpose: optimizing human capabilities. With a resolute commitment to unleashing the full potential of individuals, the Alive Group has ventured into multiple sectors, each dedicated to enhancing different aspects of human life. At the core of this mission lies a captivating logo, intricately designed to encapsulate the essence of the group's diverse enterprises.
Alive Acadamy
Welcome to Alive Academy, a DHA approved transformative hub of knowledge and growth. We are more than just an educational institution – we are catalysts of change, empowering individuals and organizations to optimize their human capabilities and achieve greatness.
Alive Cyber
Cybersecurity is the practice of defending computers, servers, mobile devices, electronic systems, networks, and data from malicious attacks. It is very important because the government, military, corporate...
Alive Medical
Alive Med is a leading trade company in the UAE, and is starting to expand to North Africa. Alive Med specializes in the testing and treatment of Sleep Apnea, specifically in the fabrication of customized mandibular advancement appliances (MAA) for Snoring and Sleep Apnea.
Alive Holistic
Alive Holistic Rehabilitation Center is a pioneering facility that offers innovative approaches to medicine with a strong focus on preventive care, individual empowerment, and holistic well-being.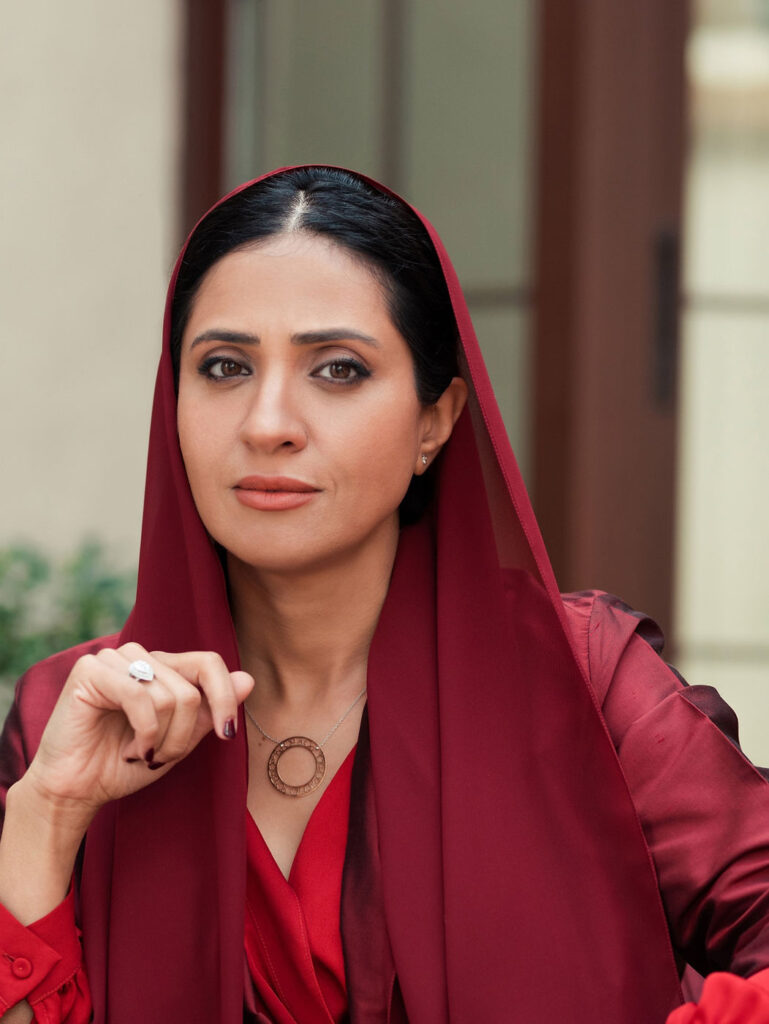 Dr. Laila Bin Hareb Almheiri
Dr. Laila Bin Hareb Almheiri is an Emirati serial entrepreneur, the founder & CEO of Alive Group, a keynote speaker, and an expert on multiple disciplines with more than three decades of experience in transforming the aviation, cybersecurity, public transportation, and holistic healthcare sectors. She used her knowledge of organic leadership, organizational transformation, and digital innovation to contribute immensely to the development of the UAE. 
Laila founded Alive Group driven by bringing change to society and communities based on her personal experiences. She set up innovative diagnostics (Alive Medical), education (Alive Education and Events), and cybersecurity awareness (Alive Newledge) where she spearheads and views all operations while also providing consultation services to leave a lasting positive impact on society. 
Simultaneously, she works as the senior advisor to Bain & Company. Laila has been honoured by the United Nations' ICAO and IAWA as a global woman leader who has inspired generations. She has also been recognized among the Top 50 Influential Women in the Arab World by Forbes. She has been commended internationally and regionally with the World Women Leadership Awards, the US Stevie Award, and the UAE Aviation Personality of the Year for two consecutive years.
At Alive Group, we are committed to providing an exceptional and life-changing experience for all of our patients. Our dedication to enhancing and preserving your well-being sets us apart. Here are four key aspects that define the unique "Alive Experience" we offer:
Medical
Our team of highly skilled medical professionals is dedicated to delivering the utmost care and compassion to each patient.
Aviation
We are at the forefront of medical advancements, continually investing in the latest technology and treatment modalities.
Transportation
At Alive Group, we recognize that every individual is unique, and their healthcare should reflect this. We take a personalized approach to patient care, tailoring treatment plans to your specific needs.
Infrastructure
We believe in a holistic approach to health, considering not only the physical but also the emotional and psychological aspects of well-being.
Solution for all your needs.