Optimizing Human Capabilities
In the ever-evolving landscape of industries
Welcome to Alive Academy, a DHA approved transformative hub of knowledge and growth. We are more than just an educational institution – we are catalysts of change, empowering individuals and organizations to optimize their human capabilities and achieve greatness. Through our consultancy services and unique education approach, we offer a holistic learning experience in the fields of aviation, transportation, public policy, and governments.
What sets Alive Academy apart is our unwavering commitment to innovation and forward-thinking practices. We believe in pushing the boundaries of traditional education, bringing fresh perspectives and unique modalities to the forefront. One such example is our introduction of auriculotherapy medicine, a holistic healing modality that utilizes the power of ear stimulation to promote balance and well-being. By embracing these innovative practices, we provide our students and clients with a well-rounded education that goes beyond mere theoretical knowledge.
At Alive Academy, we understand that expertise knows no borders. That's why we have forged strong partnerships with exceptional professionals from around the world. These collaborations ensure that we allocate the best expertise to our clients' projects and bring the most exceptional educators to our classrooms. With access to a global network of brilliant minds, we can deliver unparalleled educational experiences and consultancy services that are second to none.
As a part of the Alive Group of companies, Alive Academy shares a common goal – optimizing human capabilities. Through our consultancy services and unique education approach, we contribute to the collective mission of the Alive Group. By equipping individuals with the knowledge, skills, and holistic modalities they need to thrive, we propel them towards their full potential and create a world where human capabilities are truly optimized.
Imagine a future where policies shape societies for the better, where transportation and aviation redefine efficiency and accessibility, and where governments work harmoniously to create a brighter tomorrow. At Alive Academy, we are committed to making this vision a reality by nurturing the talents, skills, and ambitions of our students and clients.
Step into a world of limitless possibilities. Discover Alive Academy, where consultancy services meet transformative education, and where human capabilities are optimized to their fullest extent. Let us embark on this inspiring journey together, breaking barriers, embracing innovation, and unleashing the true potential within each and every one of us.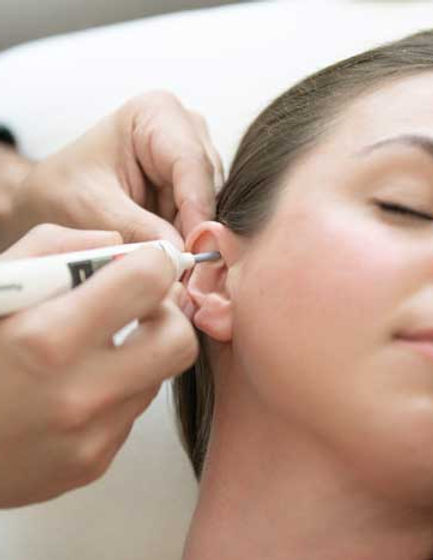 Auriculotherapy Diploma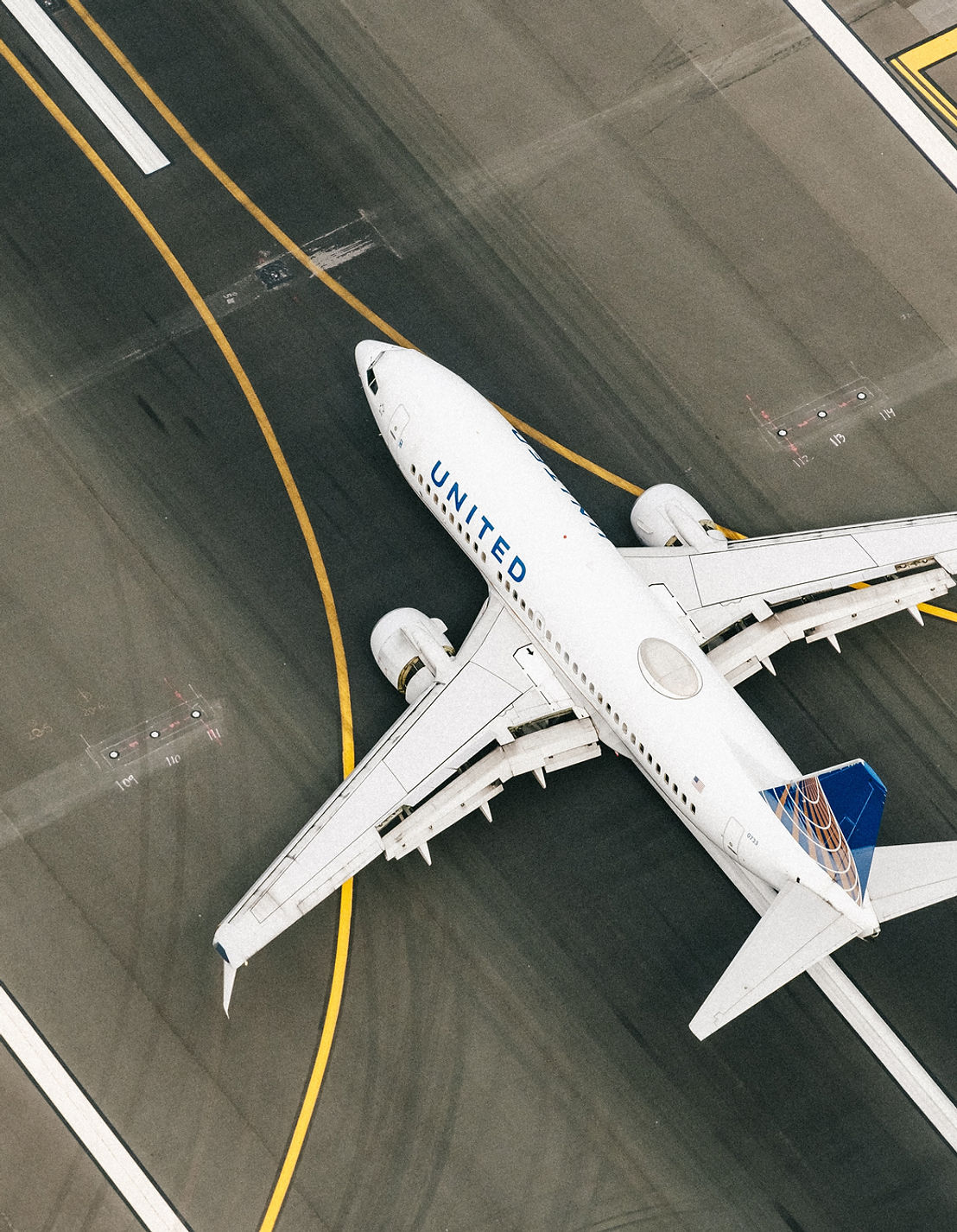 Aviation Leadership Capsule course
Transportation
The future of transportation is here now, companies and governments need to rethink their way to operate and govern.
Medical
Medical Consultancy and Education, including setting up medical centers and clinics, providing DHA CME medical courses and diplomas
Infrastructure
Infrastructure and capital projects are the foundation of a country development, the success of its portfolio management is the key.
Aviation
Aviation is facing many challenges yet many opportunities exist, how can we achieve a sustainable air connectivity growth
Innovation
Innovation is critical to growth, particularly as the speed of business cycles continues to increase.
Public Sector
The major contributor in a country economy is the shape of its government transformation and agility