Leadership Program, France
LEADERSHIP PROGRAM IN THE SOUTH OF FRANCE, CÔTE D'AZUR AUGUST 19TH - 23RD, 2021
A unique opportunity, the leadership program holds an unconventional approach to practical lessons and the exchange of personal experiences. With a focus on moulding you both professionally and personally, the course offers exciting events that will maximise the impact of training. In addition, the leadership program pairs you with a mentor for three months (post-training)
Learn about the essence of leadership and enjoy the city of Nice!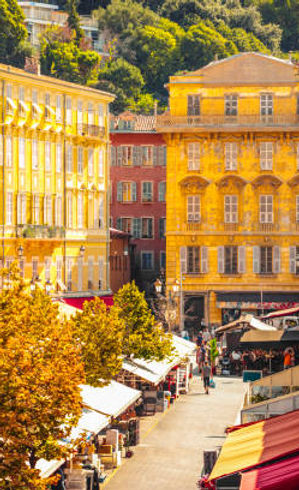 Knowledge
Exposure to Nice in South of France and visit the biggest light festival in Cannes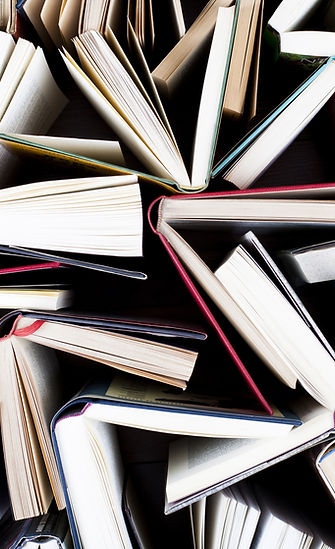 Practicality
Take with you your own custom personal action plan post-course
To understand and apply new fundamental concepts of leadership

To work with others in driving change

To distinguish between the Do's and Don'ts when dealing with colleagues

To learn about Positive Psychology interventions

To understand how to use emotional intelligence as a tool

To learn about strategic thinking, planning fundamentals, and making the right decisions

To outline the success vs failure of performance management

To highlight the dynamics of different technical fields such as aviation, infrastructure, transportation, private or public sector (based on the participants' backgrounds)

To grasp the concept of innovation as an integral part of one's leadership

To recognise cultural sensitivity in leadership (with examples of Arab culture)

To discuss personal challenges and find appropriate solutions.
Skillfully applying your Emotional Intelligence as a tool in workplaces

Becoming equipped to succeed as an effective leader by overcoming challenges

Direct learning from Practitioner-leaders

Maximize learning through a special mentorship program: collaborative development of your own leadership style and action plan for your career growth. The mentorship program is three months long (a lengthier period is available upon request).
Laila Hareb Almheiri:

Marked as one of 70 women in the world inspiring generations in aviation from the inception of aviation by United Nations ICAO and IAWA

Within the Top 50 Influential Women in the Arab World

Winner of the World Women Leadership Awards 

Awarded the New York-based Stevie Award for business contributions

Winner of the UAE aviation personality of the year (two consecutive years)
VISIT THE FRENCH RIVIERA WATCH THE VIDEO BELOW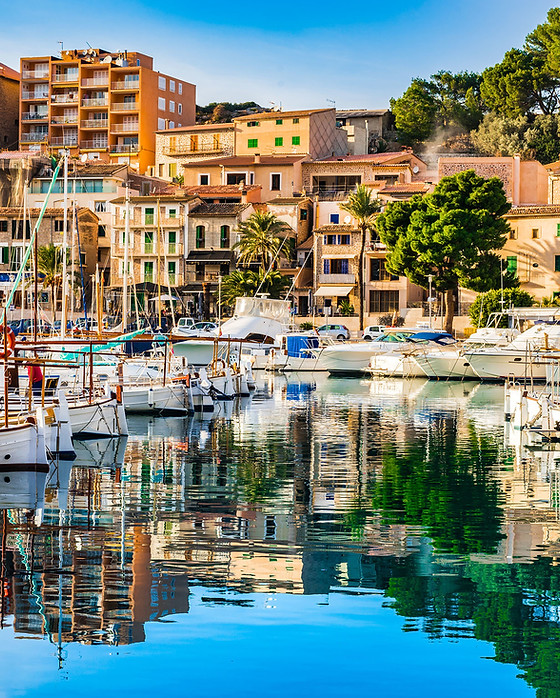 Location
Attend this special course in one the most beautiful cities in the world and experience the lovely city of Nice and its culture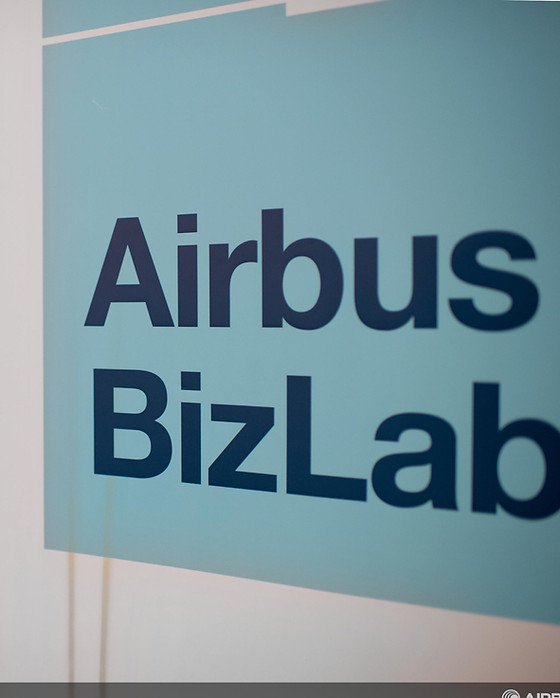 Trip to Toulouse
Grab this wonderful opportunity to fly to Toulouse and take a tour in Airbus innovation hub[tentative] [Optional]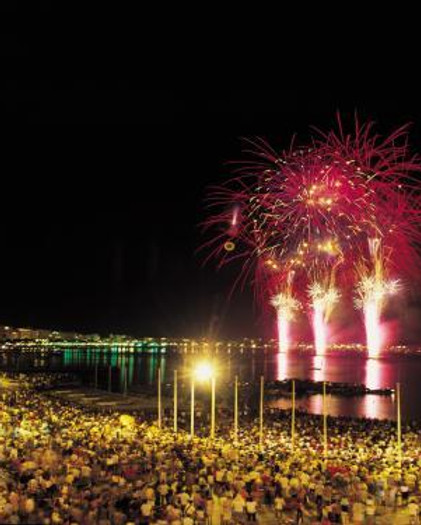 Stéphane MAUGENDRE
Don't miss this golden opportunity to visit the city of Cannes during the festival and watch the spectacular shows