Optimizing Human Capabilities
Dr. Laila Bin Hareb Almheiri, an Emirati serial entrepreneur, is the founder and CEO of Alive Group. With over three decades of experience, she is a recognized expert in aviation, cybersecurity, public transportation, and holistic healthcare. Driven by her personal experiences, she established Alive Group to bring positive change to society and communities.
Under Alive Group, Dr. Laila established innovative ventures in diagnostics, education, and cybersecurity awareness. She oversees operations and provides consultation services to make a lasting impact on society. Additionally, she serves as a senior advisor to Bain & Company.
Dr. Almheiri's impactful career commenced in the early 1990s when she assumed the role of Senior IT Manager at DEWA. Subsequently, she played a pivotal role in establishing the Roads and Transport Authority as part of a small team. She then transitioned to the aviation industry, ultimately leading the transformation of aviation regulation in the UAE through her involvement with the UAE General Civil Aviation Authority (GCAA). As the lead negotiator for aviation air transport environment and fair competition, she represented the UAE on an international level, engaging with entities such as the European Commission, the USA, Canada, and other states. Furthermore, she spearheaded the UAE's election campaigns in the International Civil Aviation Organization (ICAO).
Dr. Almheiri continues to contribute to the field as a consultant on private aviation projects through Alive Consultancy, in addition to her advisory roles in various organizations and her position as a senior advisor with Bain & Company. She also serves as a board member in select companies, amplifying her influence and expertise.
Dr. Laila's contributions have been widely acknowledged, earning her recognition as a global woman leader by the United Nations' ICAO and IAWA. Forbes has listed her among the Top 50 Influential Women in the Arab World. She has received prestigious awards such as the World Women Leadership Awards and the UAE Aviation Personality of the Year.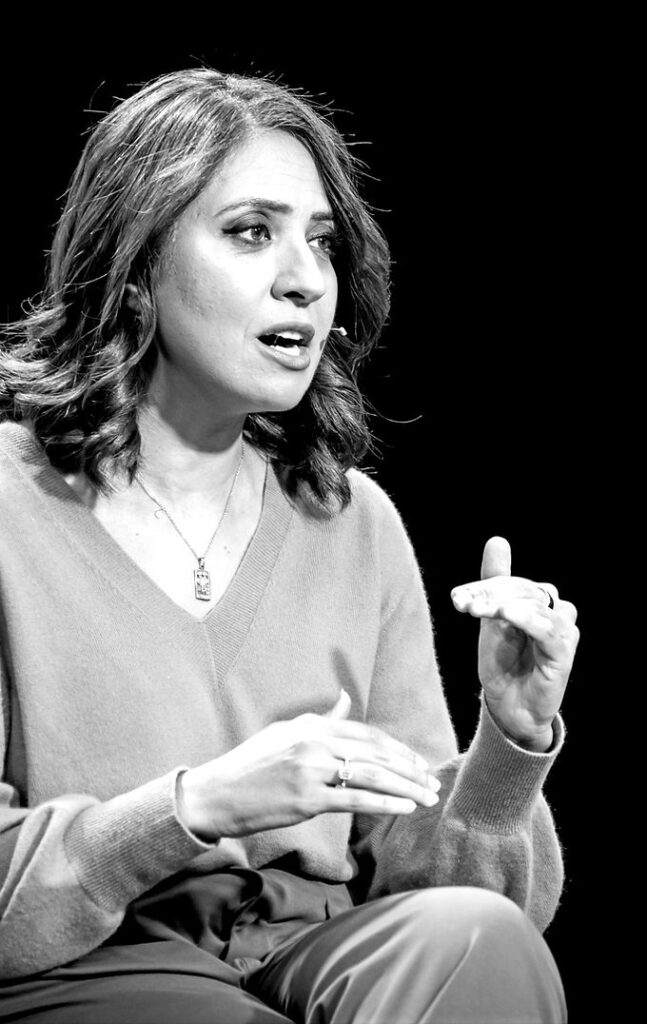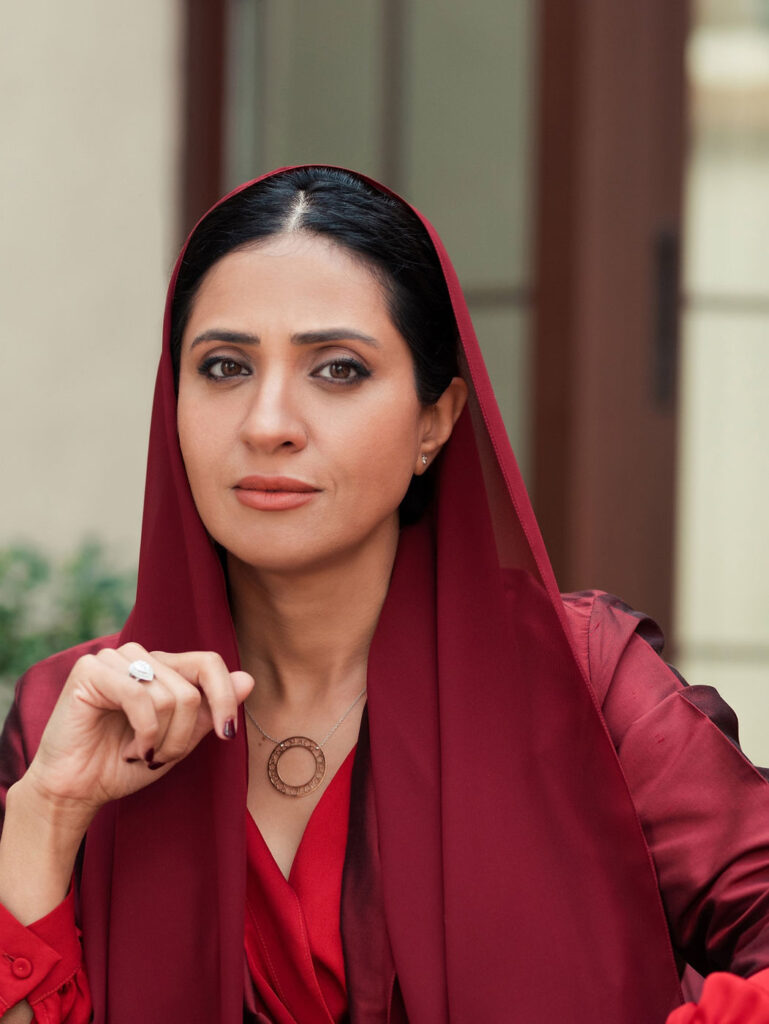 Beyond her professional achievements, Dr. Laila is a visionary and a dedicated philanthropist. She has empowered women from neglected communities in Africa and Latin America by offering opportunities in the aviation industry. She also shares her expertise through lectures and keynote talks.
Prior to founding Alive Group, Dr. Laila played pivotal roles in transforming systems and consulting on global contracts at UAE GCAA and Dubai RTA. She was instrumental in upgrading and unifying integral systems as the Senior IT Manager at DEWA.
Dr. Almheiri's educational journey is marked by notable achievements, including a Ph.D. in Scientific Innovation in Health Management and an Executive MBA in Aviation Management. In addition to her diverse qualifications, she holds additional medical certifications such as International certification in Auriculotherapy, CIPTACT in Body Manipulation, and CPD in Body Piercing. Her expertise is acknowledged through her esteemed memberships in organizations such as the International Practitioners of Holistic Medicine and the International Complementary Medicine Association.